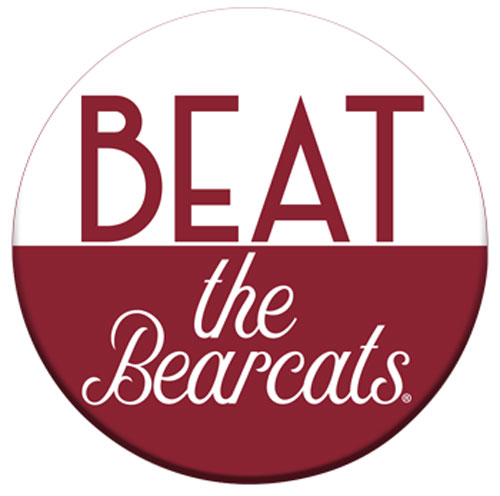 Beat the Bearcats Script 3" Gameday Button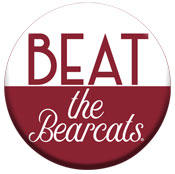 Beat the Bearcats Script 3" Gameday Button
Item #: E619
Price: $3.00
Special: $1.50 (50% off)

Please Note: We cannot/will not accept returns on this item since it is discounted. Thank you for understanding.
Materials: Plastic
Brand: Alabama Express
Availability: In Stock (details)

Product Details:

3" round button constructed with a safety pin back. Buttons come with a safety pin back. Made in USA.