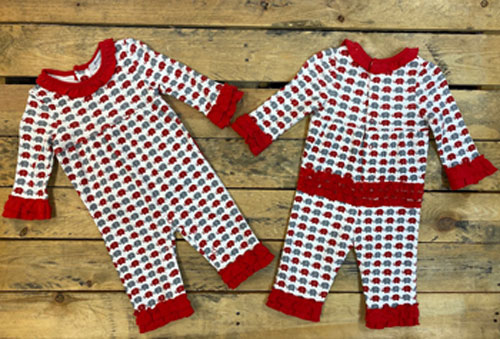 Girls Elephant Longall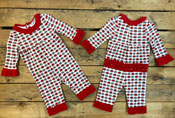 Girls Elephant Longall
Item #: E115
Price: $45.00
Special: $31.50 (30% off)

Please Note: We cannot/will not accept returns on this item since it is discounted. Thank you for understanding.
Materials: 60% Modacrylic / 40% Combed Cotton
Brand: Ishtex
Availability: Limited/Out of Stock (details)

Product Details:

Girls Longall with Ruffle collar, cuffs, and across the back.